Your Holiday Home in the Alps
Located above of the Upper Drava Valley, surrounded by nature and forest, with a stunning view on the Southern Alps - this charming wooden chalet invites you to relax - with plenty of space for up to 10 persons. Tennis courts, water and outdoor sports complete the attractive refuge nearby the well-known Holiday Hotel Glocknerhof.
Glocknerhaus in Summer
A World of Senses
Nature, forests and flowering meadows, tennis courts just in front of the house, and all the sports and leisure facilities at the Glocknerhof Holiday Hotel. Let yourself flow and feel the calm, you will hear the voices of the birds. The Joy of Living.
When summer arrives, you have a choice between the most beautiful lakes, mountains and gorges of Carinthia, and there amidst the quiet river Drava for adventures and boatpaddling.
Glocknerhaus in Summer
Book your Holiday Home in Carinthia
The Glocknerhaus Chalet can accomodate up to 10 people. It is available all year round.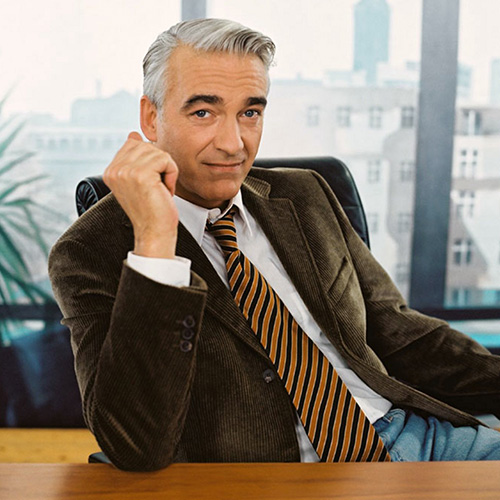 Christoph M. Ohrt, 2007
"Amazing!!! We hope to see you very soon. Many thanks for everything."
Popular German actor Christoph M. Ohrt (known from shows like "Alone among peasants", "Edel & Starck") came here with his family 2007, and stayed immediately for more than three weeks.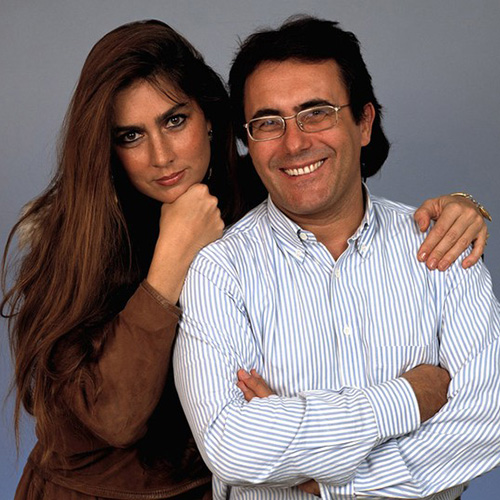 Al Bano & Romina, 1998
"E 'stato bello qui. Grazie molto."
In the late 1990s the famous Italian singers Albano Carrisi & Romina Power appeared on stage in Carinthia several times. Before and after the shows they relaxed at the Glocknerhaus.
Prices
The Glocknerhaus is generally rented weekly. In low seasons short stays are possible. Food, service and staff can be booked separately.
more …
Booking
The prices per person and day include all ancillary costs such as electricity, heating, wood for the stove, wireless internet, TV / radio, fully equipped kitchen, linens, towels, cleaning, taxes and much more.
more …
Arrival
Berg im Drautal is located halfway between Lienz and Spittal. Due to direct access to the train station Greifenburg/Weißensee, the nearby Tauern motorway (A10) and the Felbertauern the place is easy to reach.
more …
We look forward to your inquiry!